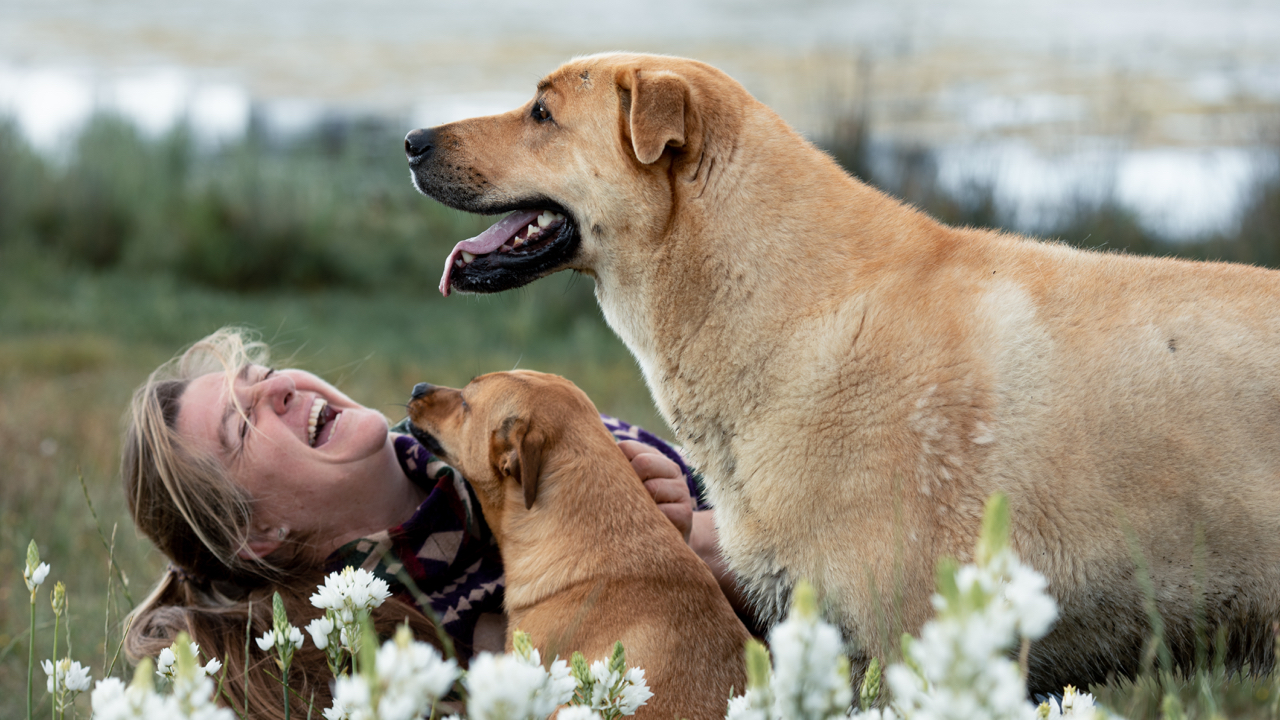 Hey there!
Welcome to Ubuntu Healing where we aim to connect and heal both humans and animals through a range of different mediums, facilitating and resolving issues between person and pet.
What we do…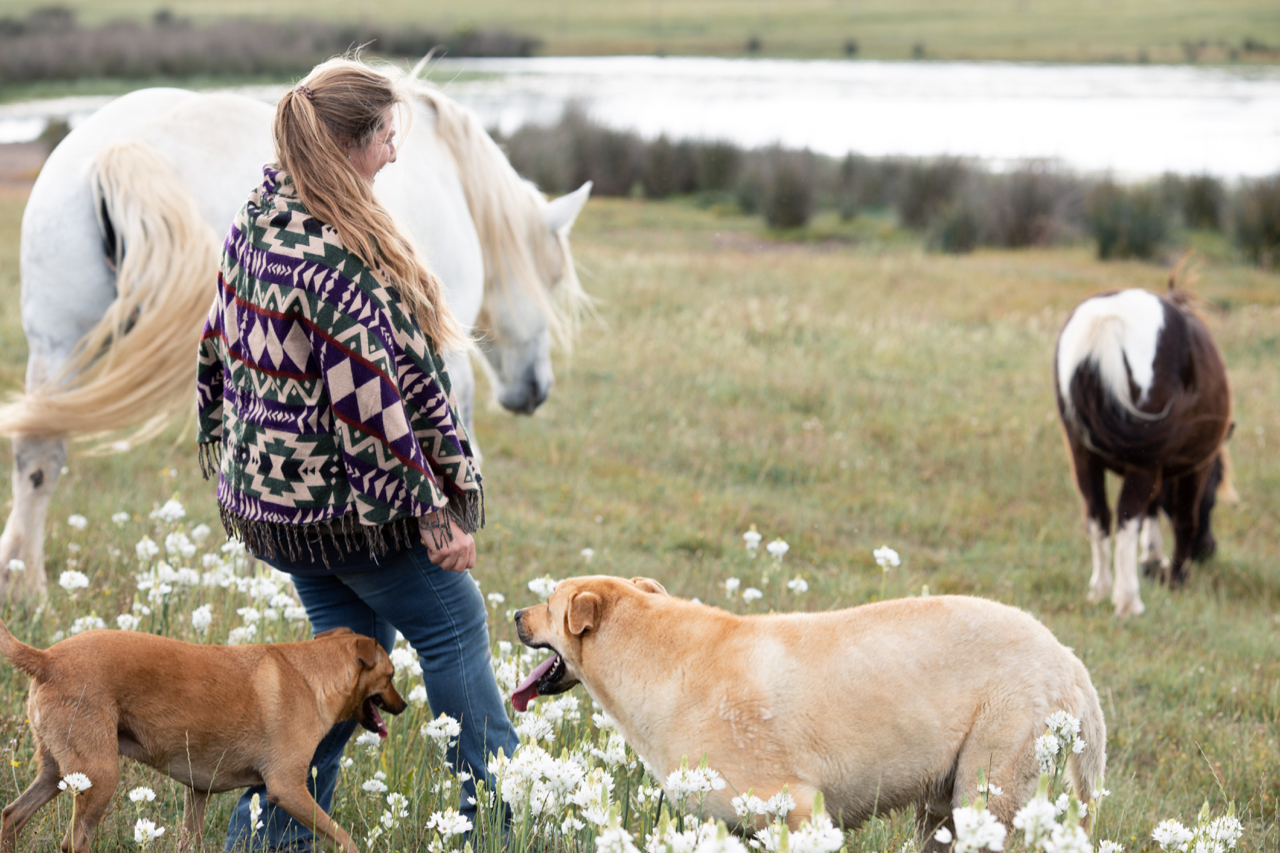 In essence, Animal Communication builds trust, understanding and cooperation between human and animal and is a wonderful insight for any household or relationship.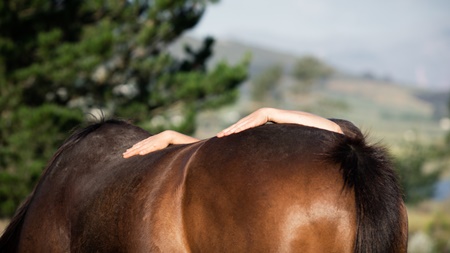 Touch Therapy for animals and humans, by improving mobility, flexibility, aiding in pain relief by relaxing contracted muscles, improving blood circulation and gently stimulating the stretch reflex in muscles.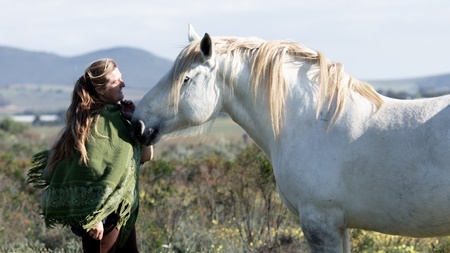 Constellation Therapy is a therapeutic approach designed to help reveal the hidden dynamics in a family or relationship in order to address any stressors impacting these relationships and heal them.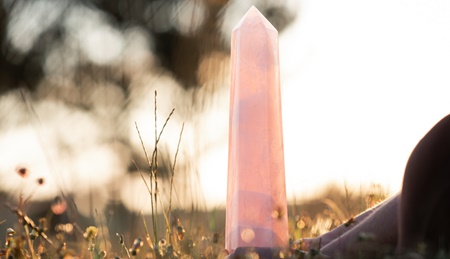 The Holistic Shop is a practical and physical tool to assist in tangible ways to bring mindfulness and harmony to the home, mind and body.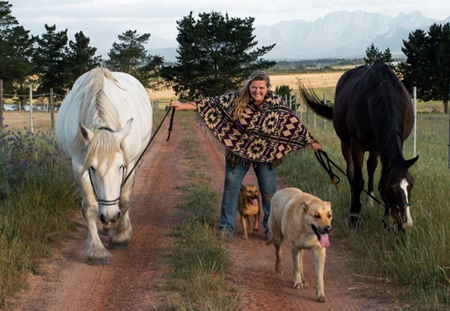 Who Is Anthea
My name is Anthea, and with a formal background in the African Tourism sector, my heart has always wanted to work with animals, and looking back it was in 2012 that Ubuntu Healing was conceived through my own journey with a 'problem dog', named Sofia.  Even though I was not aware of this at the time… Read more
Let's hang out
Stay In Touch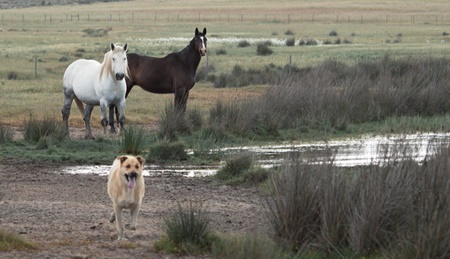 We would love to hear from you! So please pop us an email or reach out by phone to connect with Anthea on +27836558328.
Join The Tribe – sign up for our newsletter.