Bookmark this page for updates on our regular workshops held both online and on a private farm in the Somerset West/Stellenbosch area. We are about 40 minutes drive from Cape Town.
Cannot find a date to match your schedule? Why not book a private consultation then? Anthea is available both in person and online for you and your animals.
Upcoming Schedule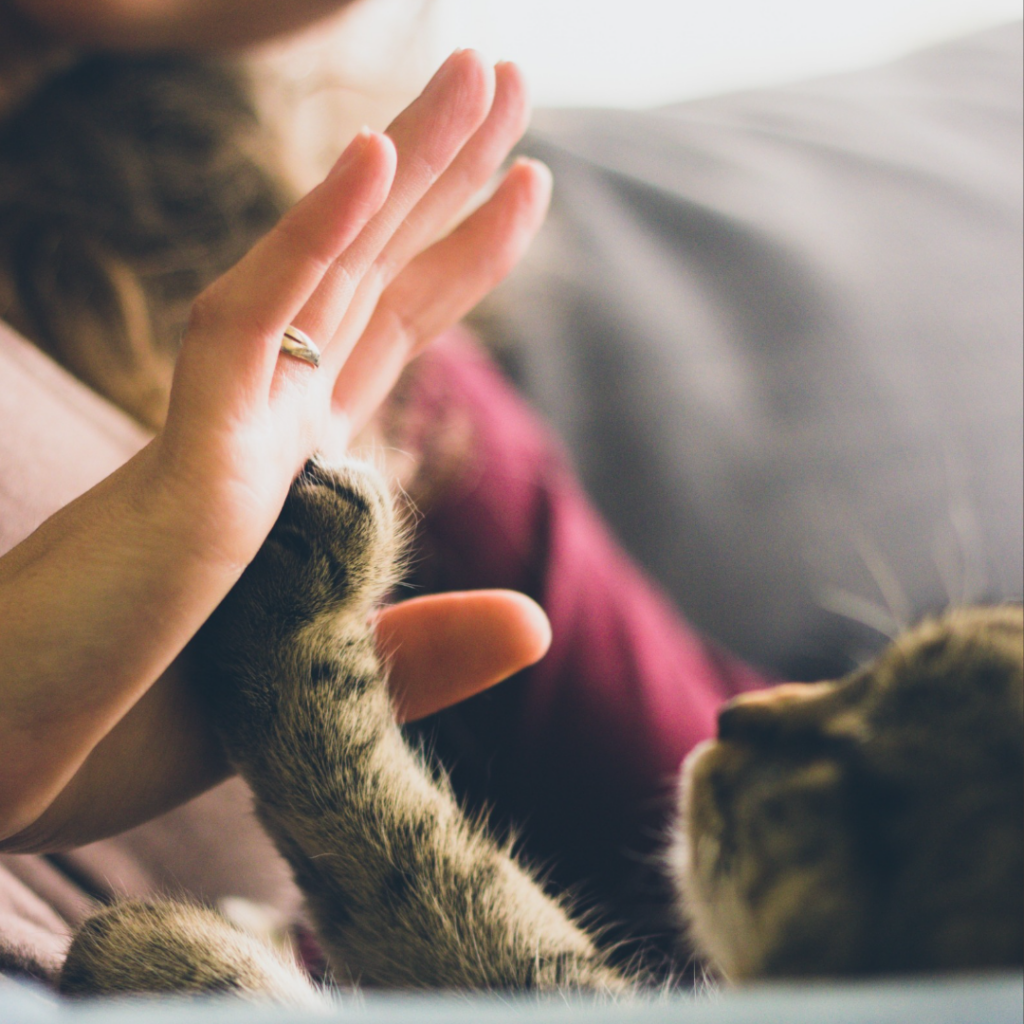 Animal Communication Workshop
03 Oct - 31 Oct: A 5-week workshop series learning with your animal friend.  Deepen your intuitive skills and feel more connected to the natural world. 
Location:  Online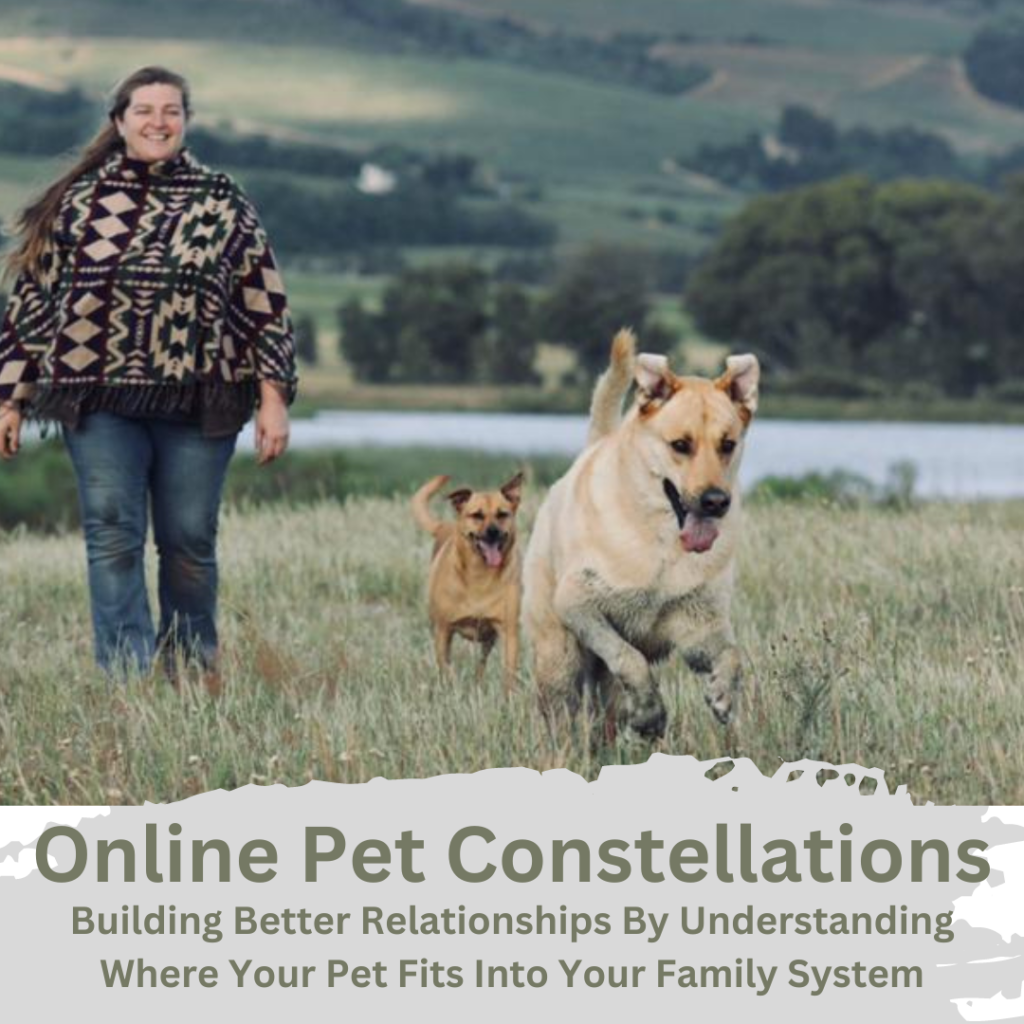 Group Online Pet Constellations
TBC: Overcoming Anxiety, building deeper bonds with your animal friend.
It is also possible to arrange a private online group Pet Constellation.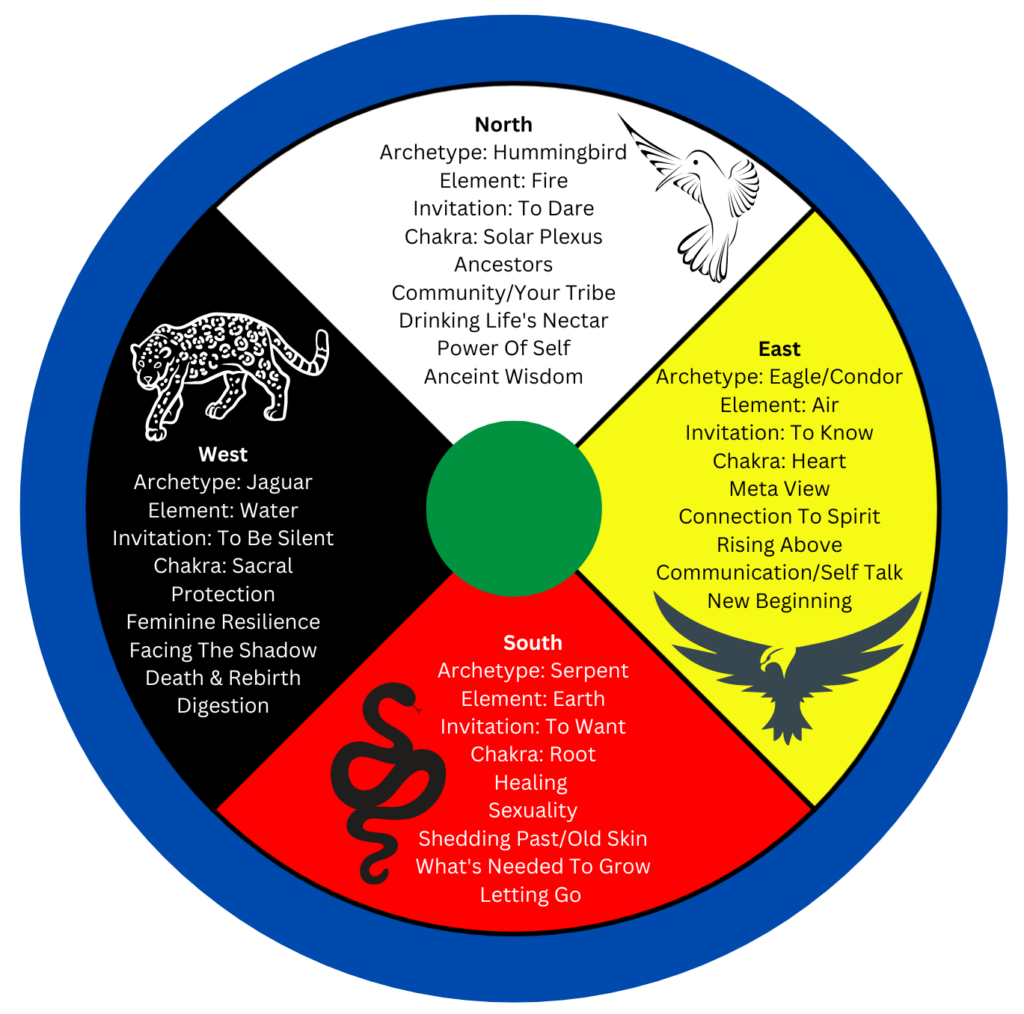 Full Moon Medition With Horses
TBC:  Join us for an evening with the horses, connecting with some cacao as well as a self-exploration of the Medicine Wheel.  To book, click here.
We also available for small private groups. For more details on any of the above, pop Anthea an email or a WhatsApp/Telegram @ +27836558328.